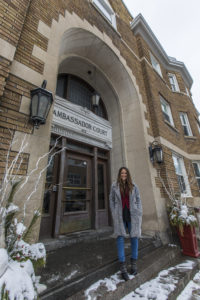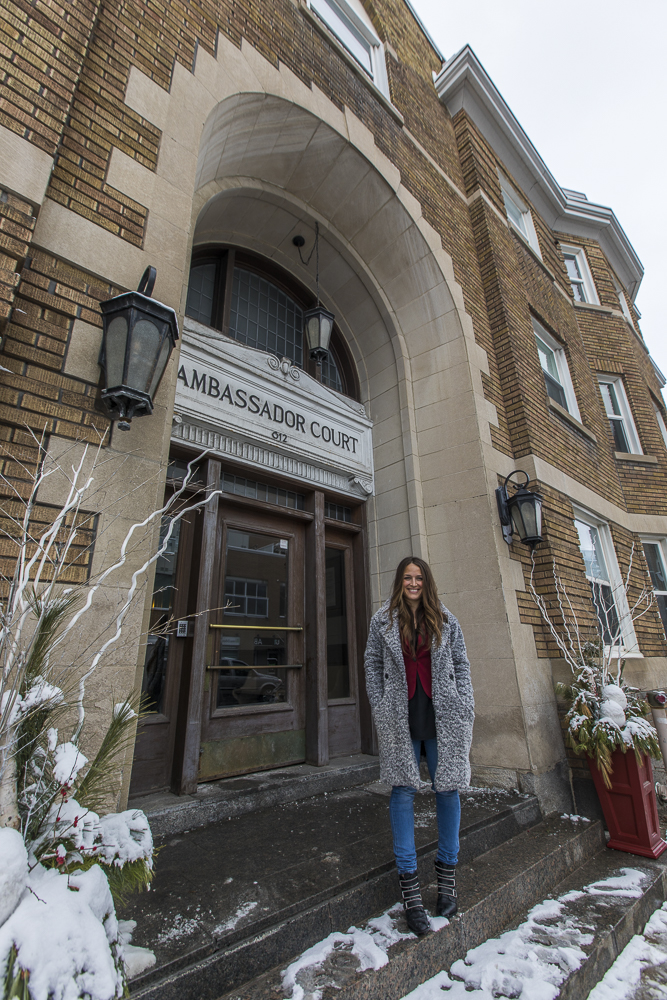 About Me
Native Ottawa Sales Representative with 13 + years of Selling, Investing and Renovating central Ottawa's beautiful real estate.  My business is rooted in ethics but it flows with a "whole lotta love" for marketing and negotiating.
Looking to buy or sell? I'd love to help.
Krystal@krystalHess.com // 613.601.7607.
BLUE PANDA REALTY INC
HISTORY/EXPERIENCE
👉2008: Office Manager and Marketing Director for Ottawa's Condo Team
👉2009: Purchased first investment condo at Hudson Park at age 20.
👉2009-2012: Awards for top sales team, #1 Resale Condo team in the city
👉2011: Sold one of Ottawa's most popular condo projects (Central) for the builder Urban Capital.
👉2013: Became a solo Sales Representative
👉2016+: 100% Club with REMAX Absolute
👉2019: Joined Blue Panda Realty + bought a home to gut and flip.
👉2020:Hit 10 Million in sales halfway through 2020 and only months into the pandemic.
CHARITIES:
I donate to a different organization each year. 2021 charity to be announced. I make sure that $100/sale is donated.
LETS CHAT:
613.601.7607
Krystal@krystalHess.com