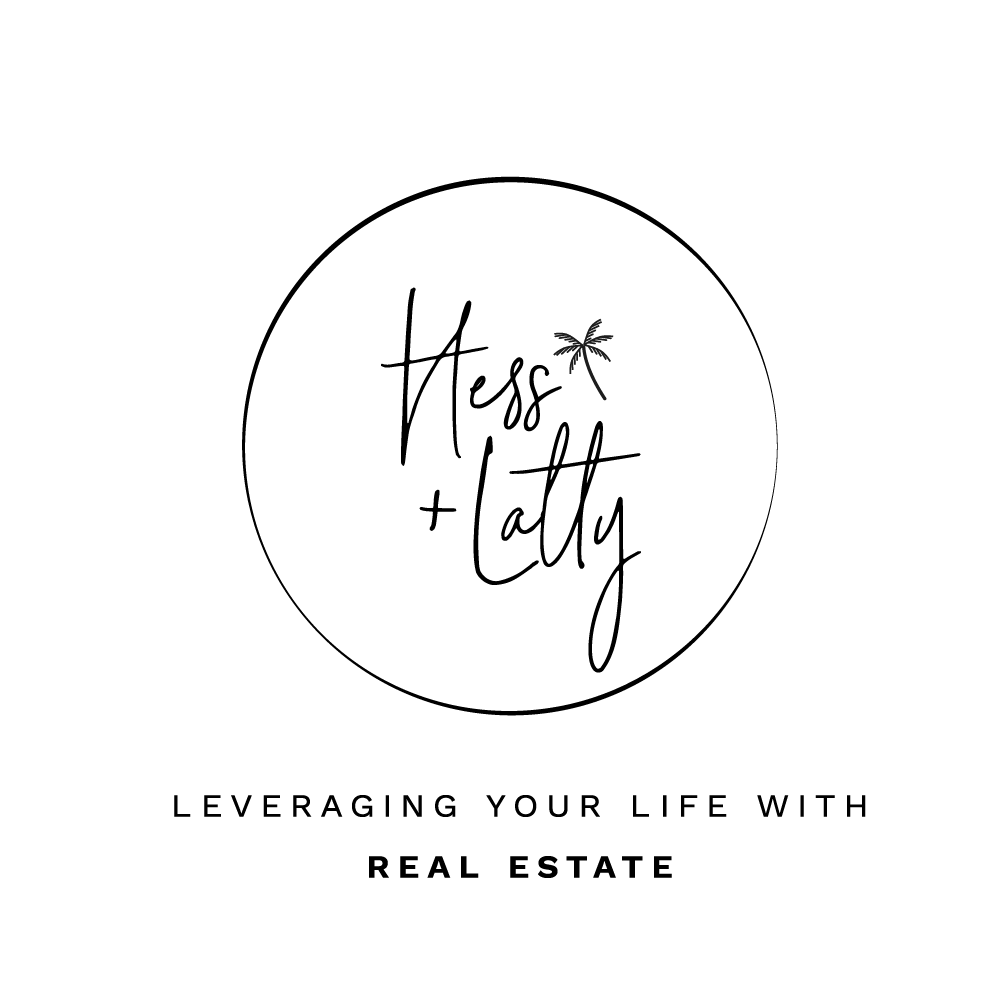 That's the million dollar question, isn't it? This week we found ourselves scoring 2 properties without going competing. That being said, due to seller's expectations from recent sales of the area, one of the seller ended up countering our offer $70,000 over list price. We understood where they were coming from
Our second offer this week we ended up purchasing UNDER list price. This property had been on the market for 50 days, so we had the opportunity of negotiating an under list price and then further negotiating post-home inspection for another $7,000 off.
And finally, our third offer this week was an exceptional one. This home had the coolest vibe. We set foot and knew it was the one. This home was listed $77,000 below the most recent same unit sale. We got into the home within a matter of hours of it being listed on MLS and were able to snatch it as the first viewers for $588,000
It's hard to tell what's going on in the market. It's a fine mix of sometimes unrealistic sellers expectations, unrealistic thoughts about the market decreasing, and all of the magic that has been a booming pandemic housing market despite changes to the economy.